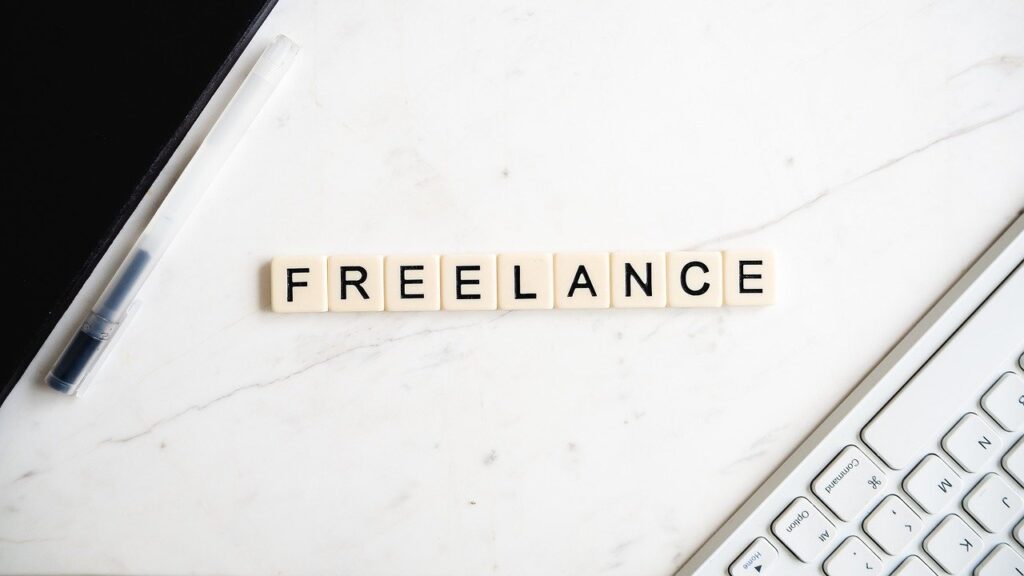 Hi friends, first of all, I welcome you all to keep visiting my blog http://pbphpsolutions.com. As you know that I have been creating genuine and original content since my blog starts to help you all. If you consider my content is good enough to solve your problems then you can buy my service or you can refer someone familiar to you to buy my service. I provide freelance services that I have expertise in.
My Services are:-
To design user friendly and dynamic websites that are totally responsive.
To build the backend for the web application like admin panel etc.
I build application softwares, custom ERP softwares like stock management system, inventory management system booking system etc.
I can help you uploading your project on the server and make it live.
I can design your database in MySql and PHP Myadmin for custom applications.
I can fix issues and bugs in dynamic websites and softwares.
I can build the custom softwares using the Laravel framework with latest version.
I can help you building your blog in wordpress.
To buy my service, you can fill the contact form by visiting the contact us page.
OR
Email me at:- support@pbphpsolutions.com